Almost 4 years of development and finally coming soon.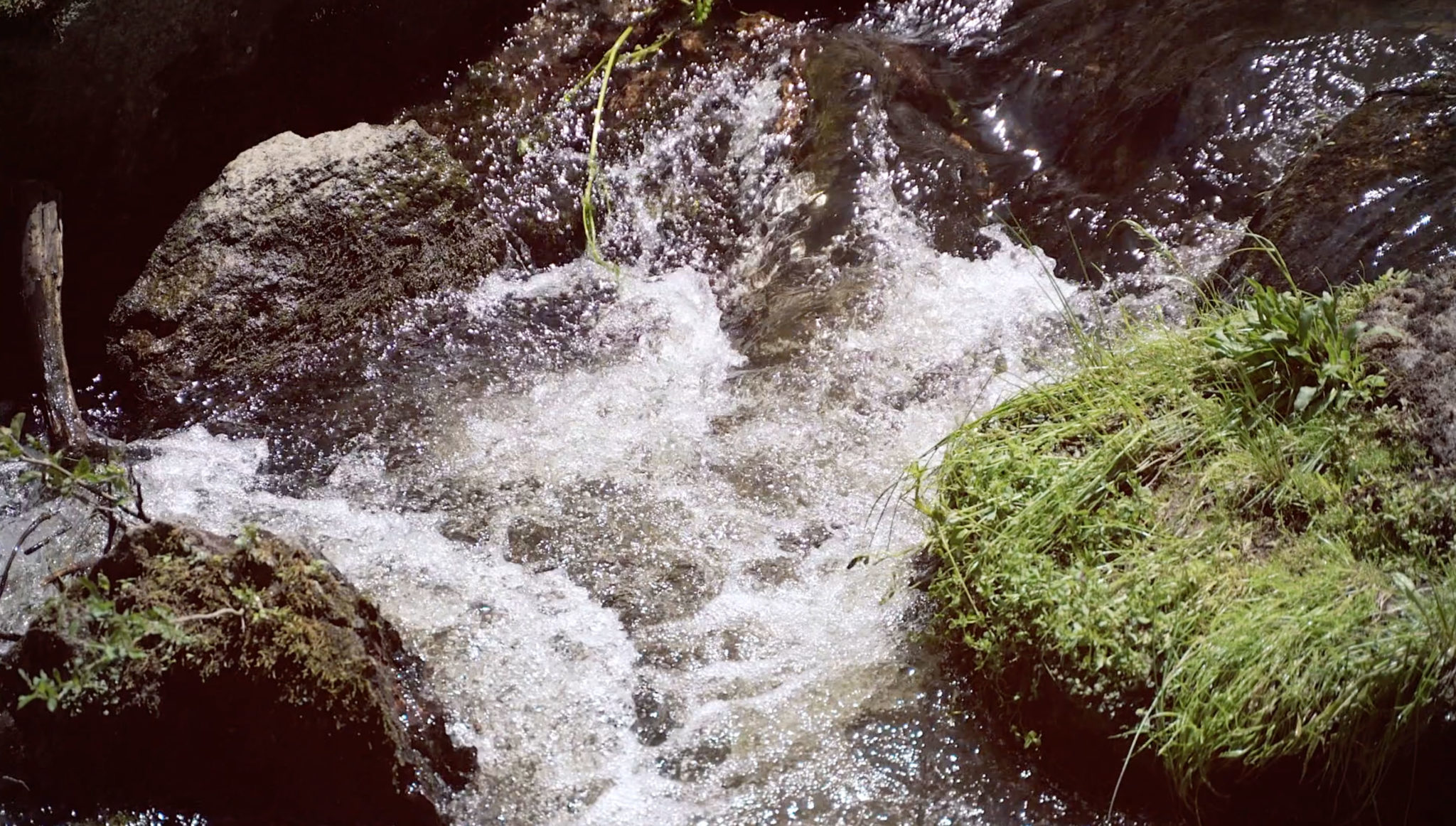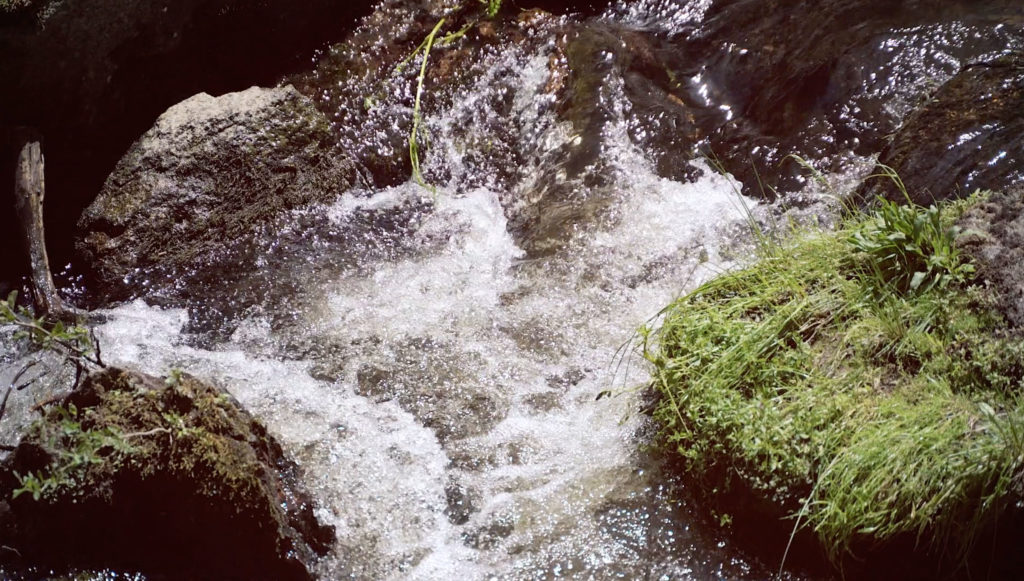 Filled with crystal-clear spring water from Tennenbronn in the Black Forest: the new twin marker "Sketcher" consists of 95% recycled plastic. Moreover, it has an innovative cartridge exchange system that can reduce 56% plastics when buying a new cartridge, instead of a complete marker.   
120 essential color shades and three different tip shapes enable you, to create your own world of creativity with more than 60,000 combination possibilities, but psst!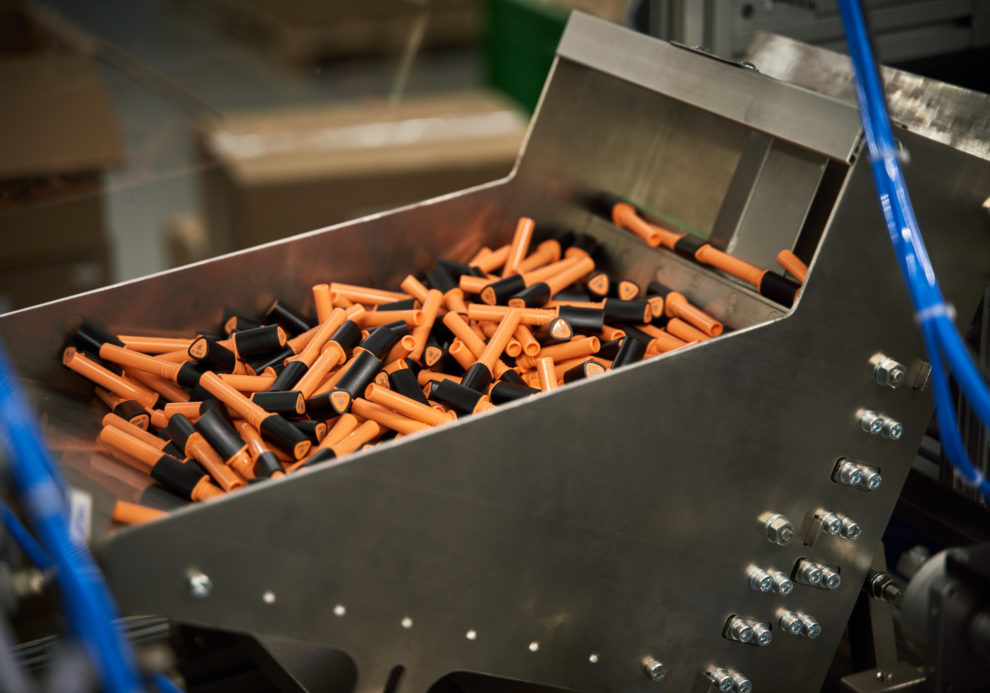 100% Made in Germany, a quick-drying special ink, robust functions, a comfortable design and an environmentally-friendly production are just a few special features.
GET READY FOR SKETCHER IN DECEMBER 2021.
The countdown has started!