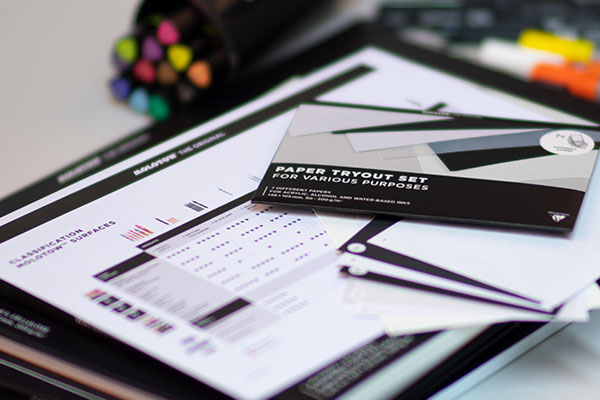 Have you ever asked yourself which marker works best on which MOLOTOW™ surface?

Together with Dr. MOLOTOW we've made the ultimate marker check.

We gathered the results of the test as a download in a classification chart, so you can see at once which marker works ideally on which surface.